Bus & Wax Museum of Legends & Classic Prague Tour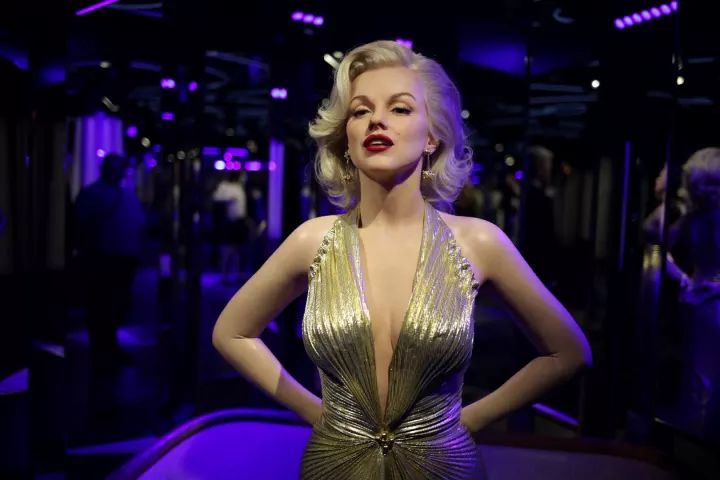 TOUR DESCRIPTION
MORE INFORMATION
Classic Tour Included
Our Classic Tour of Prague is our most comprehensive walking tour of the city. If you are looking to get an in-depth overview of the centre of Prague and its most iconic landmarks then you simply must take this tour! Our expert guides will escort you through the heart of the city, telling tales and sharing knowledge of Prague throughout its many historical eras and right up to modern times.
You will get to see famous sights that make Prague one of the most beautiful cities in the world, such as The Astronomical Clock, The National Theatre, Wenceslas Square, Powder Tower and of course Charles Bridge. It doesn't stop there though, as you take a walk along the magnificent Vltava River, home to so much more than just waterways. Historical and gorgeous buildings await you upon this phenomenal walking tour. At City Sightseeing Prague we have been delivering knockout walking tours for the better part of ten years, and we now bring you this incredibly vast Classic Tour that really ticks all the boxes that any Prague visitor should see.
Start: Near stop #1 on the Blue Line at St. Nicholas Church
Times : 10:30 11:50 13:10
Terms and Conditions: The tour does not include entry to the attractions and the walking tour is in English only. The times for the tour may vary in Winter and Summer
Bus hop on hop off included
Get to know the beauty of Prague and it's surroundings using our hop-on hop-off service with 3 lines and audio guiding in 10 languages. The beautiful city of Prague is home to many, many historical sights. Our guided bus tours are available for those who wish to go see everything Prague has to offer. During the tours, you will be able to hop on and off the bus to walk around and soak in the rich history of the area. There truly is no better way to experience the city that beats at the heart of Europe.