CURRENTLY UNAVAILABLE
Prague Shooting Experience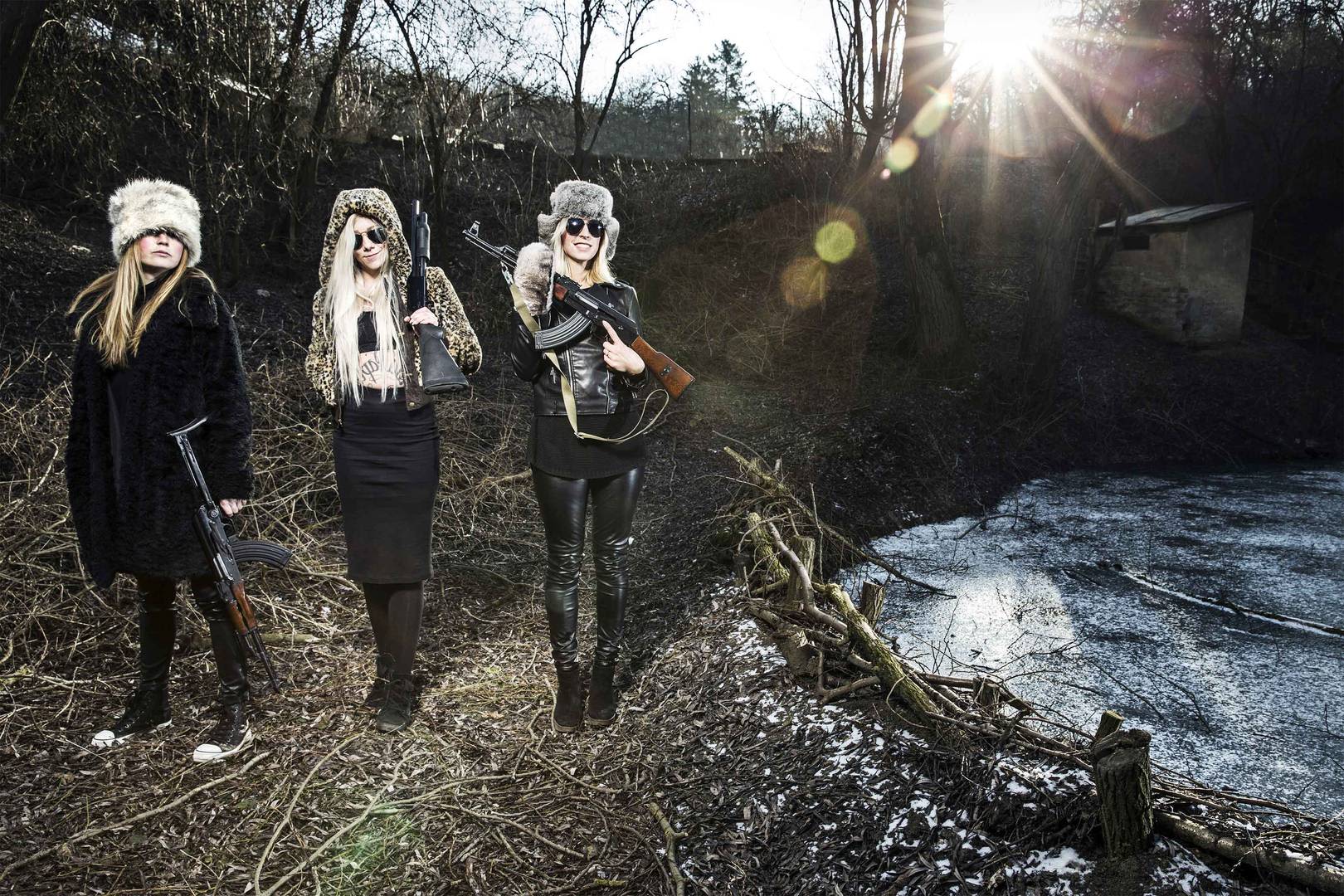 TOUR DESCRIPTION
Have you always fancied yourself as a hot shot gun-slinger? Then you need to head to Prague Shooting's very own gun range. 

Under a trained and secure environment you too can try an array of weapons and target practise.

A perfect package for a group that includes pick up and transport as well as refreshments through out the experience. 
MORE INFORMATION
MUST BE TWO PEOPLE MINIMUM
Do you fancy trying something new whilst in Prague? Why not take advantage of Prague Shooting's gun range and try 5 different types of guns?
Prague shooting is the ultimate adrenaline experience for like minded crazy thrill hunters. Sometimes all that walking and trekking around the city can leave you with the need to release some of that built up strain, well what better way than by popping off a couple of rounds using some of the worlds most powerful guns. Prague Shooting allows you to enjoy such an experience with the full training and comfort needed to ensure your safety and enjoyment throughout the 2/3 hour session. You will be accommodated with return transport, snacks and drinks also included.
So, which guns can you sample at the range?
AK-47
CZ-75
Pump-Action
Magnum Revolver
UZI - Scorpion
as well as other toys for big boys and girls.
You may double your ammo for just 1000czk!
Important Information.
Prior to making your booking for this service please call or email us to confirm availability/ capacity!
There is a minimum of 2 people for the experience.
Please feel free to contact us with any questions at
+420 776 464 417