Mondays Like Fridays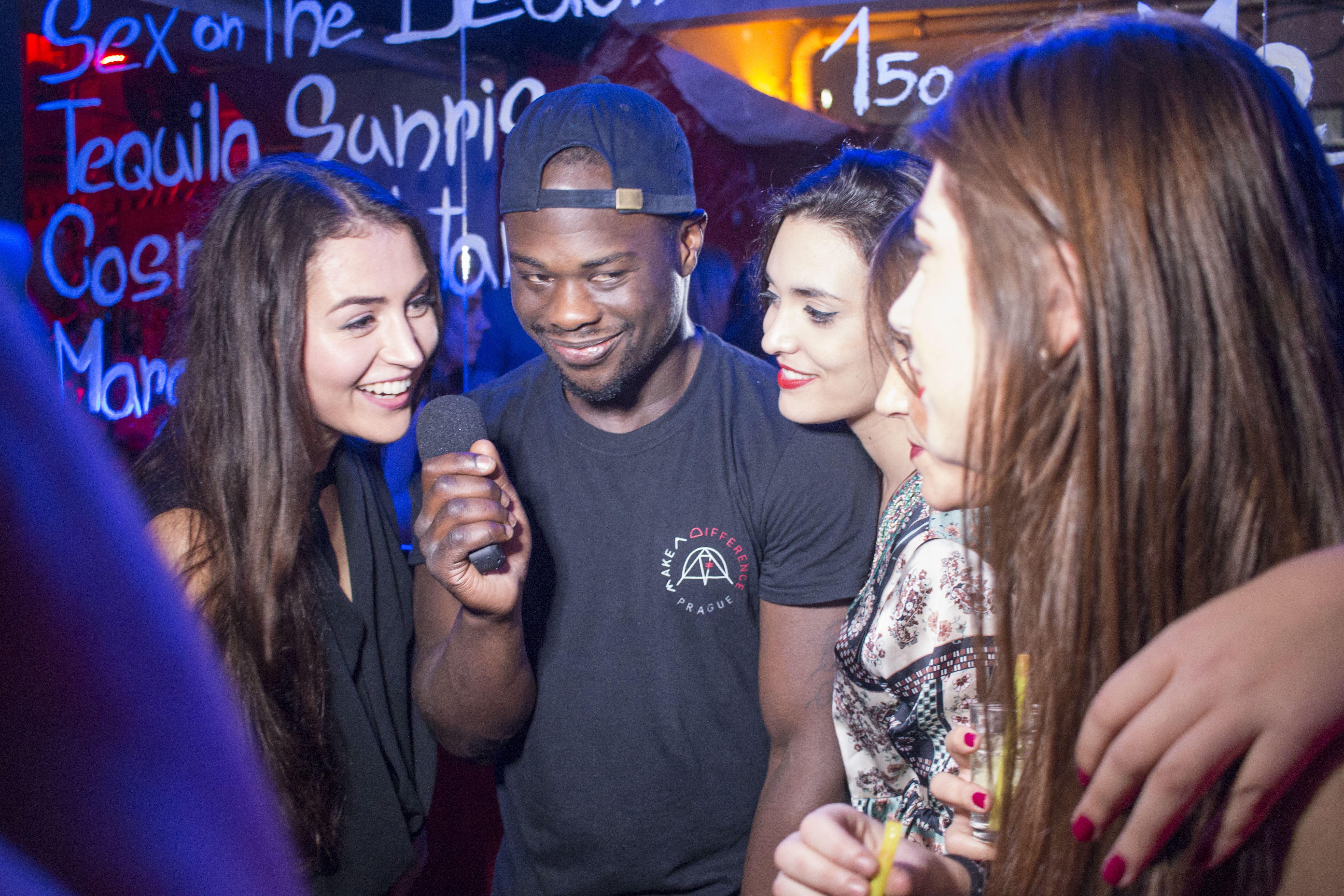 TOUR DESCRIPTION
The best Monday party in Prague, organized by Make A Difference Prague.
MORE INFORMATION
Mondays Like Fridays
How Mondays Like Fridays became the Monday party in town?
Three friends started this party three years ago wanting to have fun and they ended up completely changing the nightlife scene in Prague. Upon moving to Prague, they felt that Monday nights were dead and wanted to change that for the better.
Now, they work with a powerful team to achieve their mission: throw a Monday night party that plays the best music, has the coolest decorations and has funny moments like the famous interviews to attract those with great party vibes. This is how Mondays Like Fridays became a go to party in Prague.
Each Ticket Includes:
• Skip-the-Line Entrance
• 2 free drinks for Girls
More Information:
Every Monday from 22:00 until 05:00am
Chapeau Rouge, Jakubska 2 - Prague 1
Music: HIP HOP & RNB, ELECTRO HOUSE AND LATINO