Old Town & Medieval Underground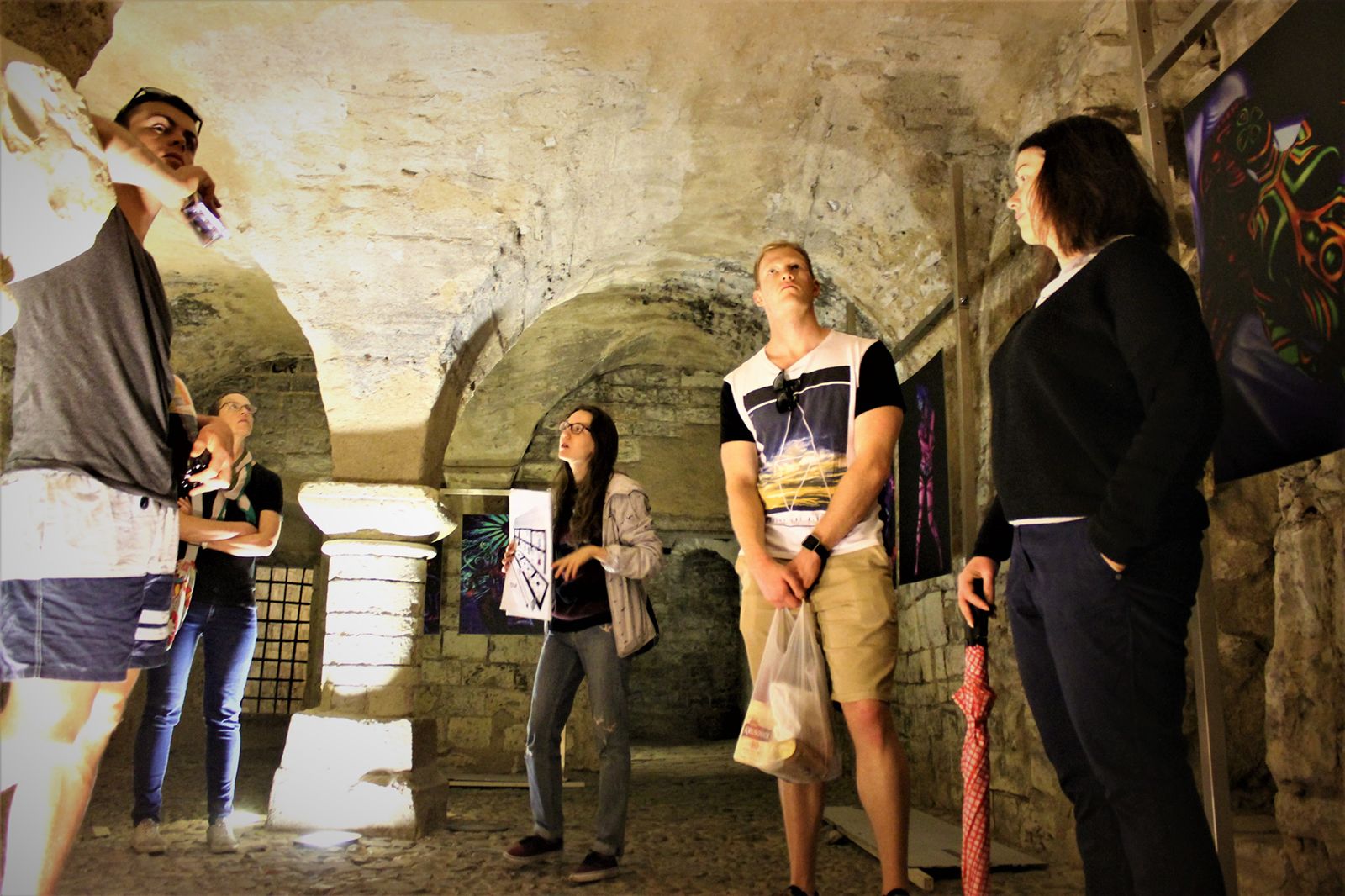 TOUR DESCRIPTION
A tour through Prague's romanesque and gothic underground, with tales of torture, defenestration and other medieval stories.


Come on a journey into the past and discover the secrets of the Oldtown, its fascinating history & the places hidden below the ground. You will get the chance to see romanesque and gothic underground areas from 12th & 13th century. 
4 Times Daily
See Prague's Underground
Expertly Guided
1 Hour Tour
MORE INFORMATION
Old town and Medieval Underground tour
You will hear the dark history of Prague's most well known monument, the astronomical clock and the town hall. You will get to step inside the secret alchemyst laboratory and see how they made some of the medicines and poisons to cure and harm. All this and last but not least the dungeons and medieval torture rooms used for some of the most horrific acts throughout the bleakest years of the city.
You will learn interesting facts about the medieval and modern history of the Prague. Hear about the rebellions, defenestrations, executions and the most devastating floods to hit Europe.
Duration: 1 hour
Price: 450czk Adults / 400czk Students
When: Daily at 11h00, 13h00, 15h00, 17h00
Meeting Point Information