Wax Museum of Legends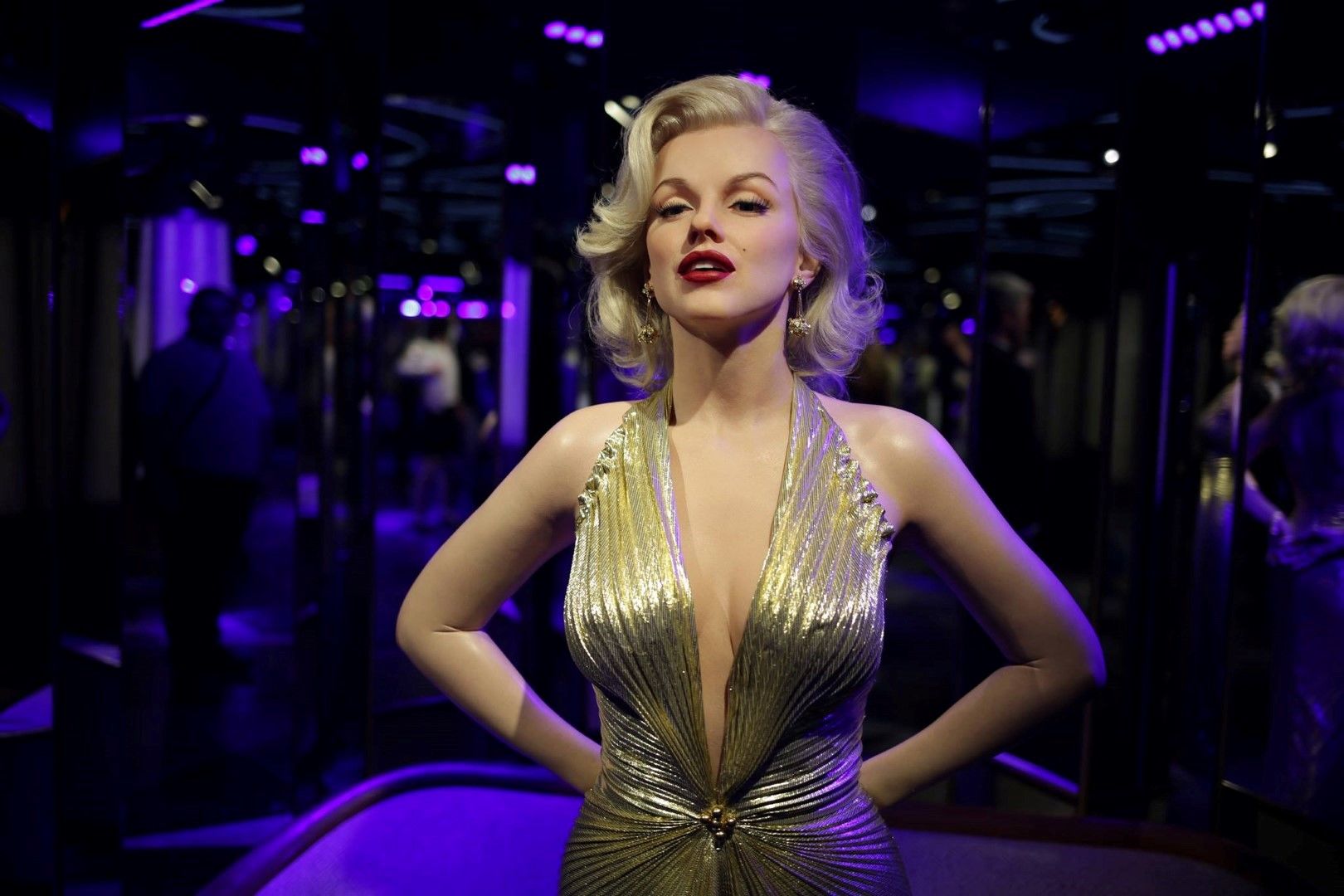 TOUR DESCRIPTION
Fancy rubbing shoulders with the stars, meeting historical figures & taking a selfie with your favourite sports stars?
Then experience the Wax Museum of Legends, Europe's famous wax museum.
A perfect place for an awesome selfie, and the chance to meet your favourite famous faces.
MORE INFORMATION
Wax Museum of Legends Entry
Have you ever dreamt of rubbing shoulders with the biggest stars? Well why not take a wander around the famous Wax Museum of Legends when you're in Prague?
Wax Museum of Legends is the most entertaining wax museum in Central Europe, a visit to the Wax Museum of Legends will take you from historical figures to modern day celebs alike. Leave reality behind for a moment and mingle with some legends in Wax Museum of Legend's seven interactive universes where reality and imagination become one.
Wax Museum of Legends exhibits life-like wax figurines of world famous personalities in a magical and enchanting setting, full of visuals and sound effects. Sing with Michael Jackson, take a selfie with Brad Pitt or play the piano with Mozart. Meet with the Empress Marie Therese and Golem before you go and party with George Clooney, Meryl Streep and Katy Perry.