CURRENTLY UNAVAILABLE
Terezin & Concentration Camp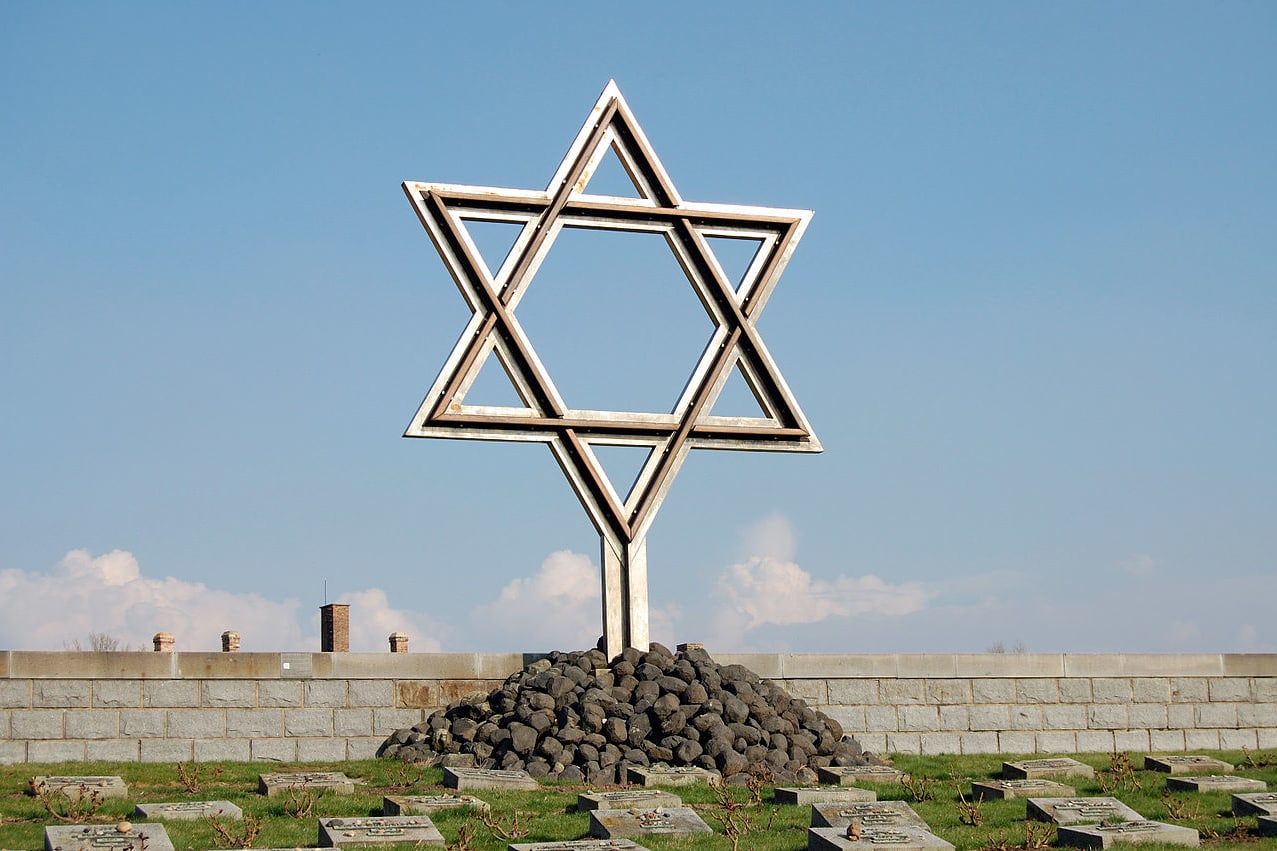 TOUR DESCRIPTION
The tragic history of a lovely town turned into an inhumane concentration camp by the Nazi Germany during the WWII.
MORE INFORMATION
Terezin is a small town located within the Czech Republic, and visiting will give you an insight into life and death within Nazi concentration camps during WWII. Today the site acts as a museum and reminder of tradegies that came before, an informative, distressing yet educational experience.
Theresienstadt concentration camp (also referred to as Theresienstadt ghetto) was a concentration camp established by the SS during World War II. Tens of thousands of people died here, some killed outright and others dying from malnutrition and disease. More than 150,000 other people (including tens of thousands of children) were held there for months or years, before being sent by rail to their deaths at Treblinka and Auschwitz extermination camps in occupied Poland, as well as to smaller camps elsewhere.
Time: 9am or 13pm
Duration: 6 hours
Starting point: Zelezna 2, Prague 1 (30 minutes before of each tour. )
IMPORTANT: Prior to making your booking for this service please call or email us to confirm availability/ capacity!
+420 776 464 417