CURRENTLY UNAVAILABLE
Prague Castle tour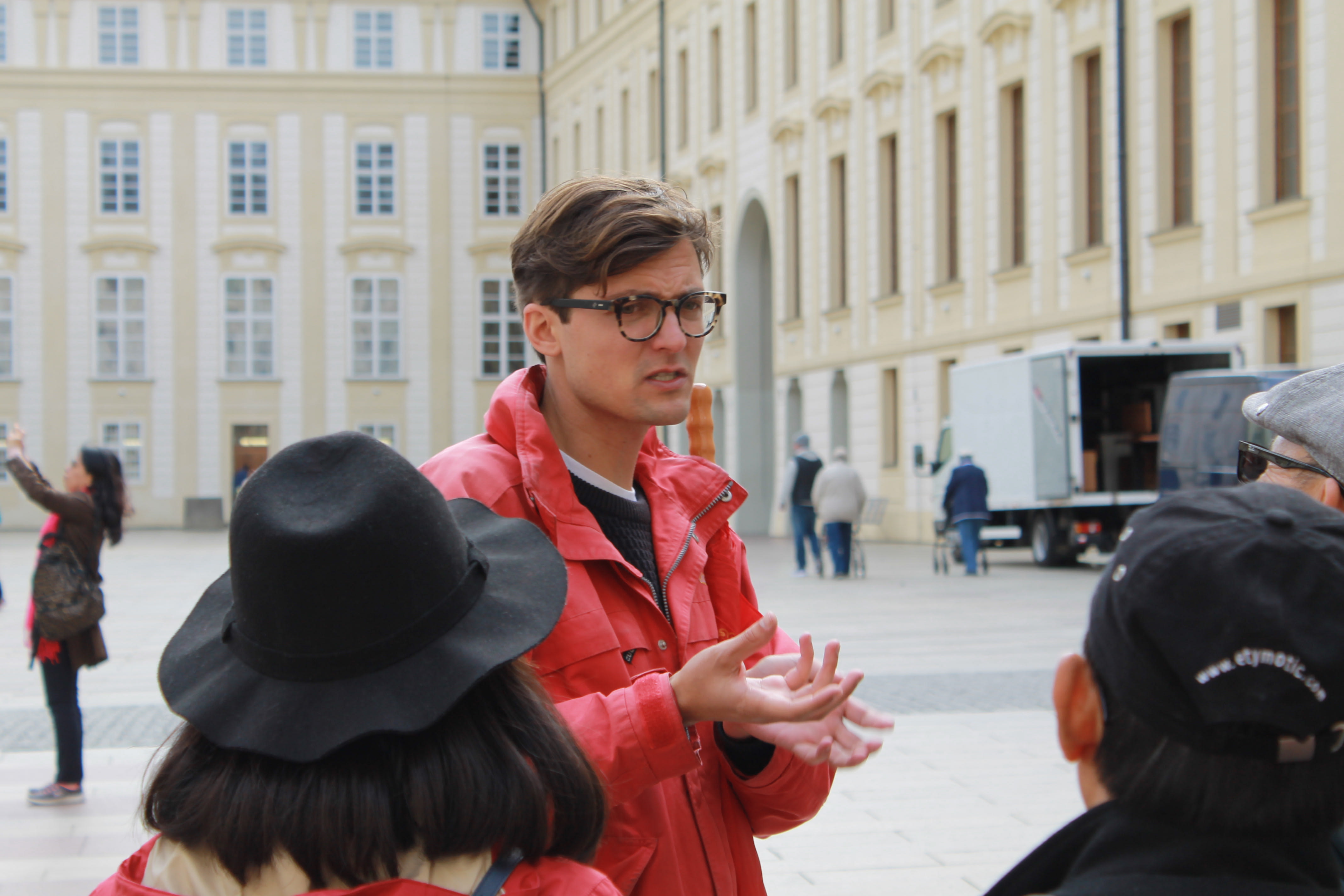 TOUR DESCRIPTION
Experience the Prague Castle grounds with a walking tour from our expert guides.

Prague Castle holds the record of the World's Biggest Medieval castle but along side it it deserves many praises for its beauty.

A complex of buildings, gardens, churches, palaces, libraries and breathtaking views. Let our most experienced guides walk you through the castle grounds, enter the Cathedral and take you camera with you for some beautiful sites.
MORE INFORMATION
Prague Castle Walking Tour
A castle that took 900 years of construction to reach the beauty we see today. The castle provided fuel for Kings and Queens ambitions to leave behind something greater than their predecessor and as a result of that royal inner competition you may visit one of European masterpieces.
The best of all architecture through the ages, from Romanesque, Gothic, Baroque come alive from the tasteful surroundings. We offer a 90 minute guided stroll through pure beauty, picked up and brought back to the comfort of our buses or if you can not get enough of it and want to explore more feel free to stay longer and indulge in it's classical beauty and ponder the tales of royal families, saints and warriors.
Starting Point: Stop n.3 of the Blue Line
Prague Castle Tour times: 11:15
Terms and Conditions: The tour does not include entry to the attractions and the walking tour is in English only. The times for the tour may vary in Winter and Summer