CURRENTLY UNAVAILABLE
Jewish Quarter tour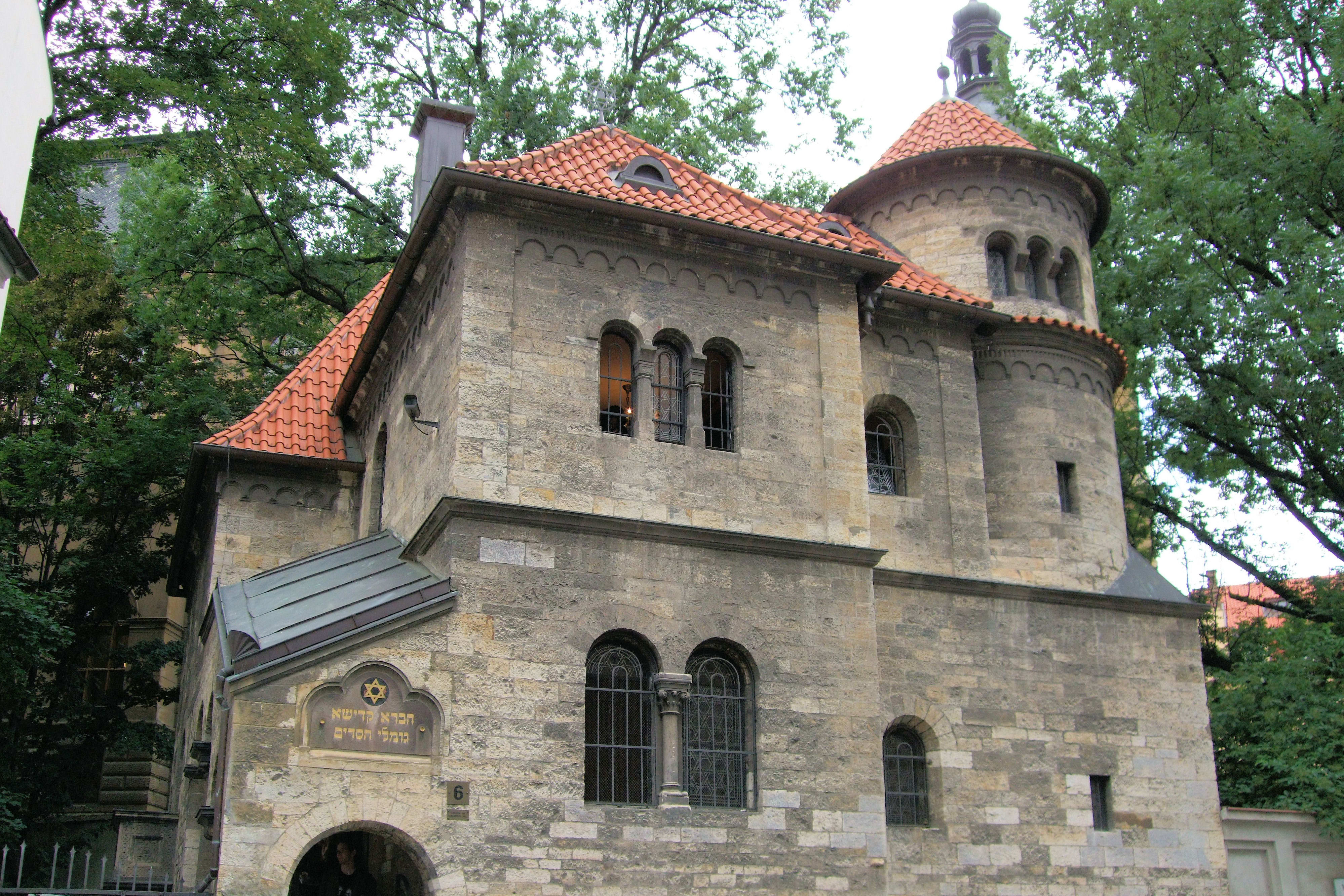 TOUR DESCRIPTION
A walking tour and a journey through the ages of Jewish History.

With our experienced guides all the history enthusiasts will be able to see at first hand the evolution of the Jewish people from the crusades of medieval ages, through the glorious 19th century to the horrors of WWII and the remains of a post-communistic Czech Republic.
MORE INFORMATION
Jewish Quarter Walking Tour
You haven`t fully explored Prague without seeing its 5th District, the Jewish Quarter. A tour through the ages of people that resided here from the start but their history was very different from that of the rest of the city. Today the area is a high end shopping district and boasts astonishing 20th century architecture but for centuries it was isolated in the confines of a miserable ghetto.
As Europe embraced Christianity as the bible for the living, the Jewish community found itself on the wrong side of history. Antisemitism shaped the lives of the Jewish people in Prague, Central Europe and in very similar ways other parts of the continent too.
See the no longer existent 600 years of Ghetto life through the eyes of your guide and feel free to share your knowledge and curiosity.
The Jewish Quarter has much more to offer than the tempting shops of the Paris Street.
Duration 60min
Starting times: 14:00
Language: English
Where: Stop n.1 of the Blue Line
Terms and Conditions: The tour does not include entry to the attractions and the walking tour is in English only. The times for the tour may vary in Winter and Summer