CURRENTLY UNAVAILABLE
ДРЕЗДЕН (Dresden Russian)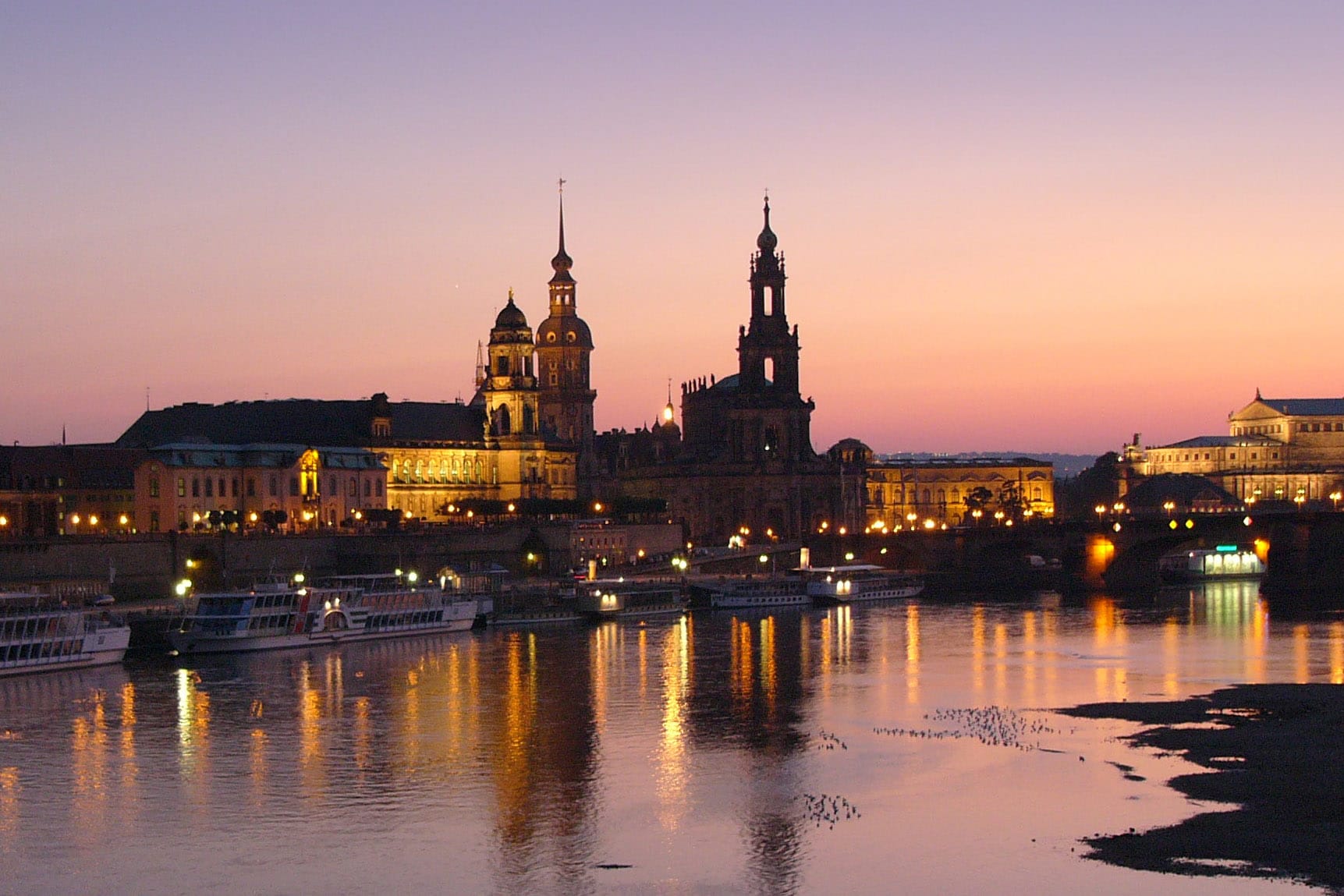 TOUR DESCRIPTION
Dresden is distinguished by the celebrated art museums and classic architecture of its reconstructed old town. A perfect city to spend a day throughout all seasons.
MORE INFORMATION
ДРЕЗДЕН Стоимость: 40 евро. Продолжительность: 10 часов. Начало: ежедневно, кроме понедельника, в 8.00. Во время путешествия в столицу Саксонии вы познакомитесь с известнейшими историческими памятниками, такими как Zwinger и Albertinum, опера Semperoper и церковь Frauenkirche. В свободное время можно посетить интерьеры картинной галереи или прогуляться по магазинам на Прагер Штрассе.
IMPORTANT: Prior to making your booking for this service please call or email us to confirm availability/ capacity!