CURRENTLY UNAVAILABLE
Dresden / Germany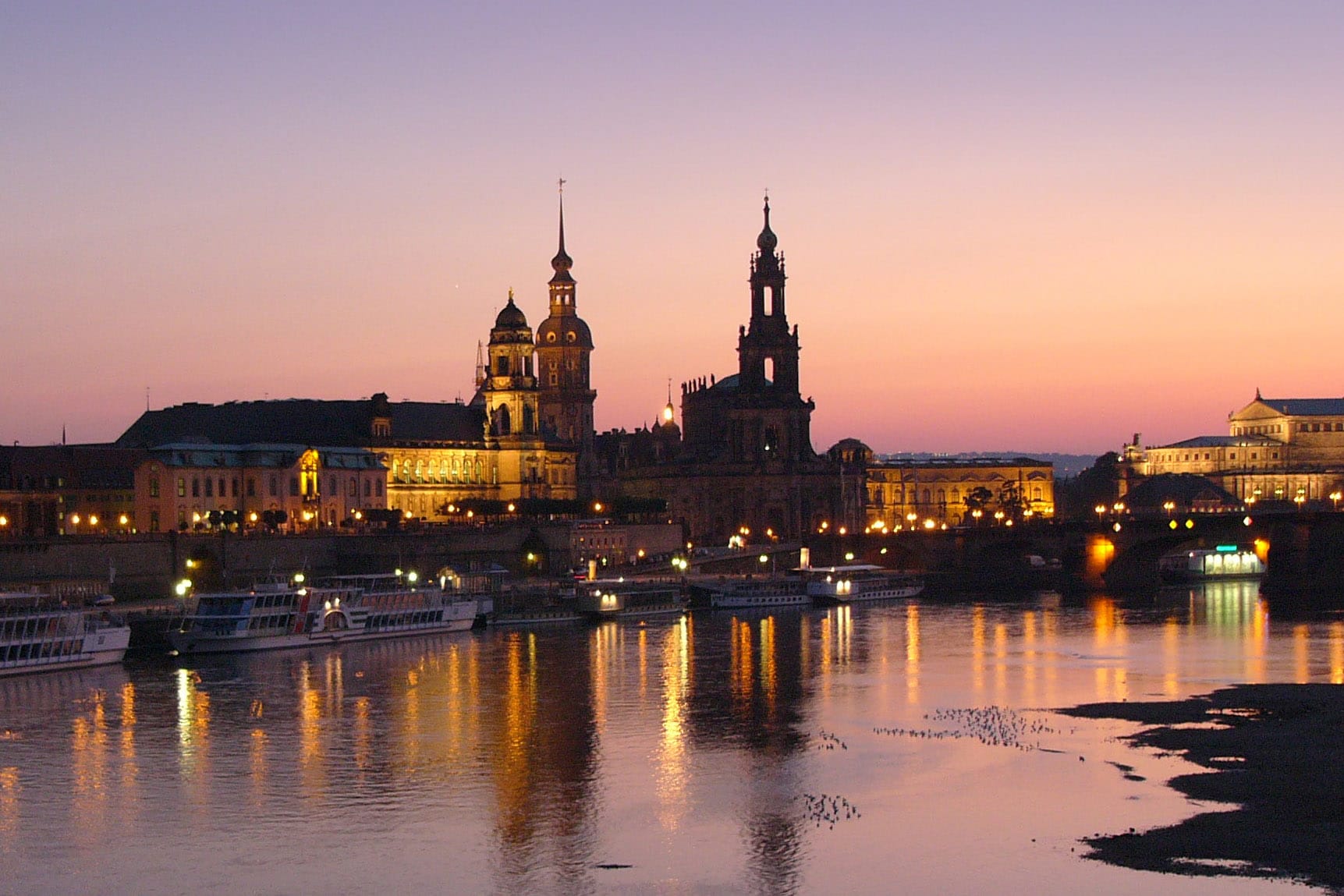 TOUR DESCRIPTION
Dresden is distinguished by the celebrated art museums and classic architecture of its reconstructed old town. A perfect city to spend a day throughout all seasons.
MORE INFORMATION
Dresden, about 30 kilometers north of the border with the Czech Republic, lies in a wide basin in the upper Elbe valley that's long been popular as a place of settlement due to its beautiful setting, agreeable climate, and location on important trade routes.
After being reduced to rubble in WWII and after decades of stagnation under communist rule, the city has risen like a Phoenix out of the ashes and today boasts a vibrant cultural and entertainment scene.
Most of its wonderful architectural landmarks - many associated with the city's long history as the royal residence of the Saxon Kings - have been returned to their former glory, allowing Dresden to reclaim its title as the "Jewel Box," a name bestowed upon it due to its beautiful Rococo and Baroque city center.
Available: Tuesday, Thursday, Friday
Duration: 11Hours
Start: 8.45am
Meeting point: Hotel Pick up
IMPORTANT: Prior to making your booking for this service please call or email us to confirm availability/ capacity!
+420 776 464 417