CURRENTLY UNAVAILABLE
ЧЕШСКИЙ КРУМЛОВ (Cesky Krumlov Russian)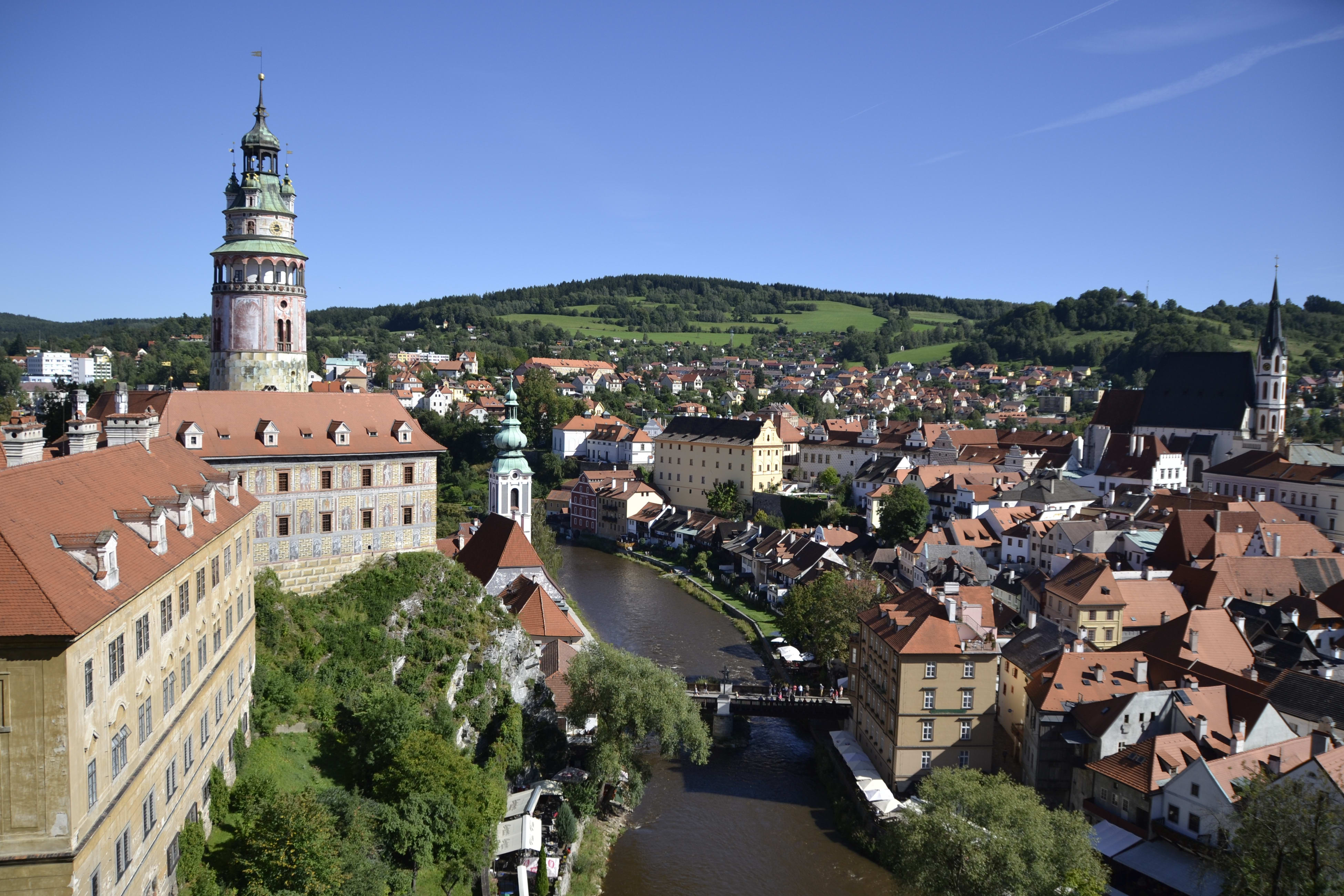 TOUR DESCRIPTION
The fairy-tale medieval town with a river flowing right through the city. Splendour at the high castle, the cobble-stoned streets and see a town frozen in time.
MORE INFORMATION
ЧЕШСКИЙ КРУМЛОВ
Стоимость: 40 евро. Продолжительность: 11 часов. Начало: ежедневно, кроме понедельника, в 8.00. Первая часть экскурсии посвящена замку Глубока над Влтавой, находящемуся в 30 км от города Крумлова. Основная часть экскурсии включает в себя пешеходную прогулку по городу и подворьям Крумловского замка, а также свободное вре
The southwestern castle city of Cesky Krumlov is one of the Czech Republic's finest medieval sites. Its Old Town is a UNESCO-designated World Heritage Site. The city is very close to the German border and culture. The city is preserved in a wonderful state and today gives visitors the real feel of a medieval town.
Included in the tour is transport, guided tour of the city, lunch in the city.
Duration: 11 Hours
Start: 07:50 (Please arrive 15minutes before departure time)
Meeting Point: National Theater
IMPORTANT: Prior to making your booking for this service please call or email us to confirm availability/ capacity!
+420 776 464 417