CURRENTLY UNAVAILABLE
Bus & Wax Museum of Legends & Prague Castle Tour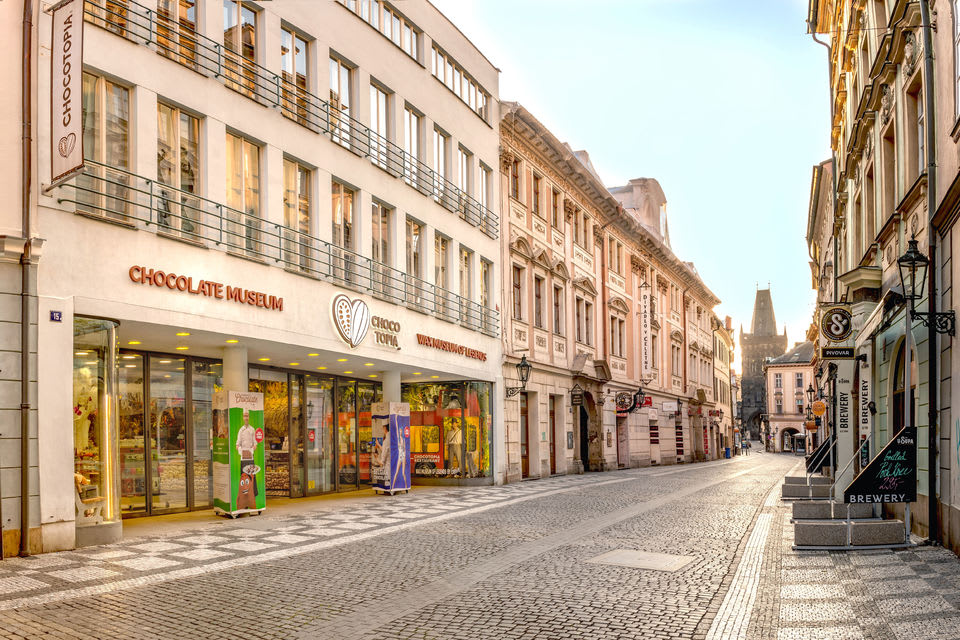 TOUR DESCRIPTION
Wander around the famous Wax Museum of Legends when you're in Prague, and meet famous faces!
Enjoy our top selling Castle Tour, expertly live guided.
And of course, our hop on hop off voucher is included in the package.
MORE INFORMATION
Bus 48 hours hop on hop off Included
Get to know the beauty of Prague and it's surroundings using our hop-on hop-off service with 2 lines and audio guiding in 10 languages. The beautiful city of Prague is home to many, many historical sights. Our guided bus tours are available for those who wish to go see everything Prague has to offer. During the tours, you will be able to hop on and off the bus to walk around and soak in the rich history of the area. There truly is no better way to experience the city that beats at the heart of Europe.
Prague Castle Tour Included
A castle that took 900 years of construction to reach the beauty we see today. The castle provided fuel for Kings and Queens ambitions to leave behind something greater than their predecessor and as a result of that royal inner competition you may visit one of Euope's masterpieces.
The best of all architecture through the ages, from Romanesque, Gothic, Baroque come alive from the tasteful surroundings. We offer a 90 minute guided stroll through pure beauty, picked up and brought back to the comfort of our buses or if you can not get enough of it and want to explore more feel free to stay longer and indulge in it's classical beauty and ponder the tales of royal families, saints and warriors.
Tour times: 10:15 /12:15 /14:15 Starting Point: Stop 4. Prague Castle on the Red Line
Wax Museum of Legends Entry Included
Have you ever dreamt of rubbing shoulders with the biggest stars? Well why not take a wander around the famous Wax Museum of Legends when you're in Prague?
Wax Museum of Legends is the most entertaining wax museum in Central Europe, a visit to the Wax Museum of Legends will take you from historical figures to modern day celebs alike. Leave reality behind for a moment and mingle with some legends in Wax Museum of Legend's seven interactive universes where reality and imagination become one.
Wax Museum of Legends exhibits life-like wax figurines of world famous personalities in a magical and enchanting setting, full of visuals and sound effects. Sing with Michael Jackson, take a selfie with Brad Pitt or play the piano with Mozart. Meet with the Empress Marie Therese and Golem before you go and party with George Clooney, Meryl Streep and Katy Perry.