AUTHENTIC CZECH BEER
A delicious Beer Tour in Prague.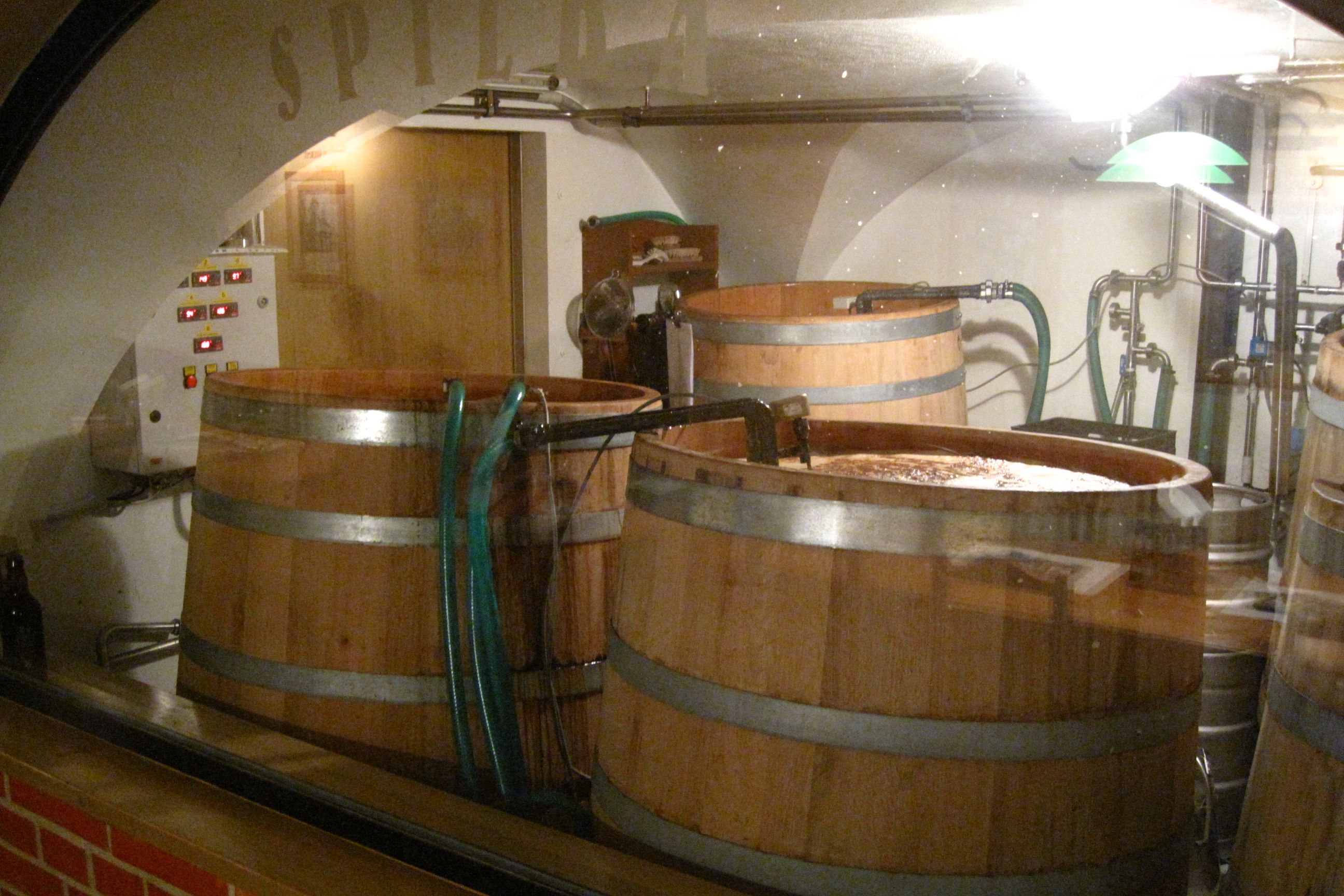 TOUR DESCRIPTION
Ever wondered about how all that delicious Czech beer is made?

Well with a beer tour you can discover all the ins and outs of beer production, arguably the backbone of Czech culture and economy.

Of course the Czech Republic is famous for beer, but there are not only big export breweries here. There are many hidden microbreweries and pubs with special limited beer production.
MORE INFORMATION
What is the beer tour all about?
Come take a look around some home brewery pubs and a taste the unique homebrews. You will get to see truly local pubs, learn about Czech beer culture (which is indeed rich and vital to the nation) as well as seeing the production and of course try plenty of tasey beverages.
What else will be included?
A visit ti the local microbreweries of course but also sample a lesson in how to make beer and it's production. You will have chance to ask all those questions you've never had answered about beer. You will get a free beer guide and a Prague beer map and once you have mastered the ways of the brewery you will get your very own diploma in Czech beer.
Information about the tours
Price: 900czk / 800czk student
Duration: 1.5hours+
Language : English
Time: Daily 18:30pm
Meeting Point Information: